Clear. Correct. Compelling.
Every piece of writing you share leaves a lasting impression. From the first word to the last, what's said counts and how it's presented matters. Instantly, readers tend to form associations between what's on paper or on screen and whom it represents.
The Formey Touch offers organizations and individuals an array of options. We provide dedicated support for those looking for expert writing solutions. Tailoring pieces to reflect distinct client needs and aspirations is what we do best.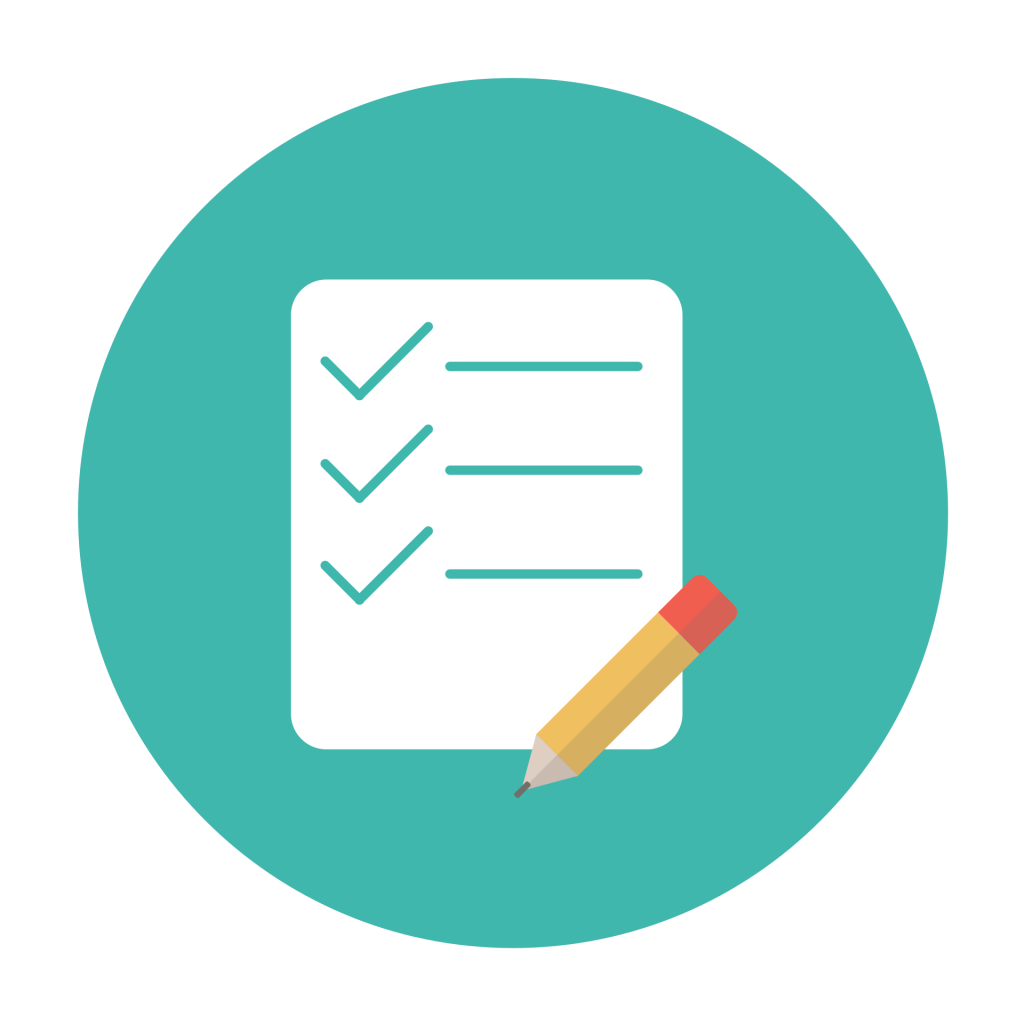 Writing for Businesses & Individuals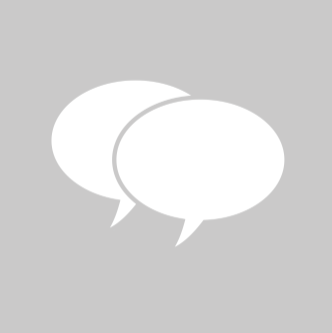 A good name has power. Whether getting the word out about a product launch or special event, or defending against crisis, we craft compelling statements and promote image-building stories. We help shape market appeal and boost community standing. OFFERINGS: press releases, media statements, articles/newsletters, social media content
Did You Know?
The Formey Touch also provides a range of EDITING services, offers MEMOIR development assistance, and maintains affiliations with certified GRAPHIC DESIGN professionals. Don't see the writing support you're looking for? Just send us a message via the "GET IN TOUCH" button, and we'll be happy to discuss your needs.