Flesh out the story behind your résumé or CV.
The Biggest Cover Letter Missteps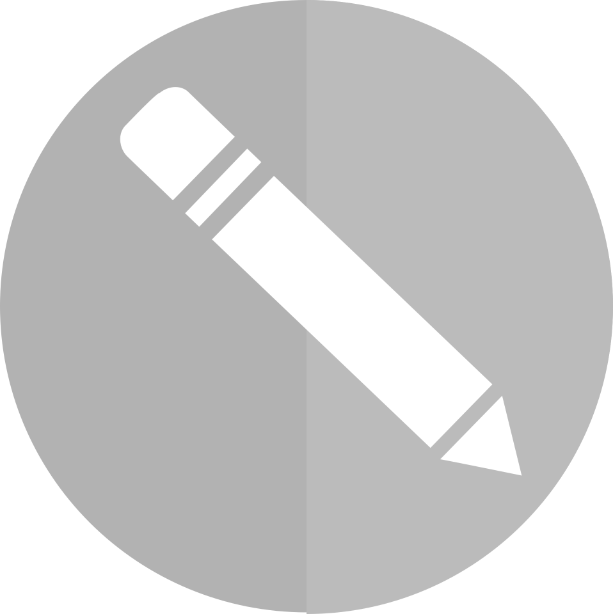 Having None At All
Most hiring managers expect & appreciate one.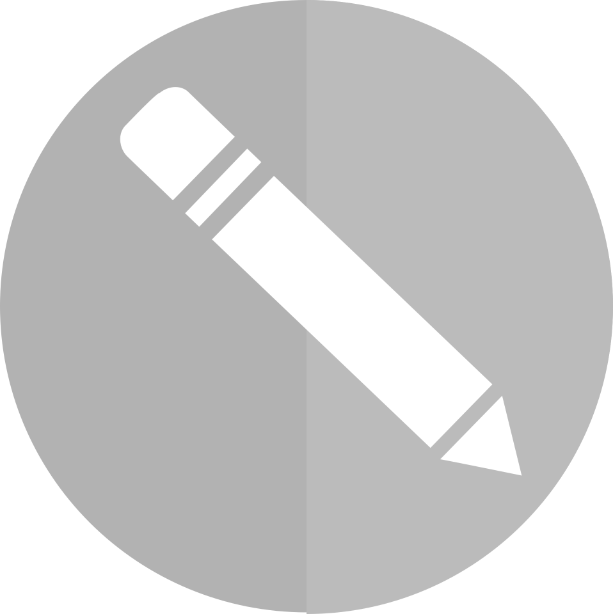 Parroting Content
The same thing the same way adds nothing.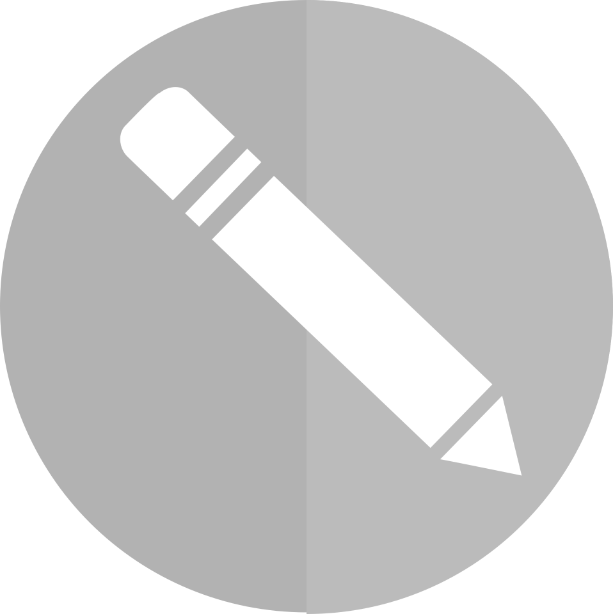 Using a Generic One
Not customizing signals laziness or ignorance.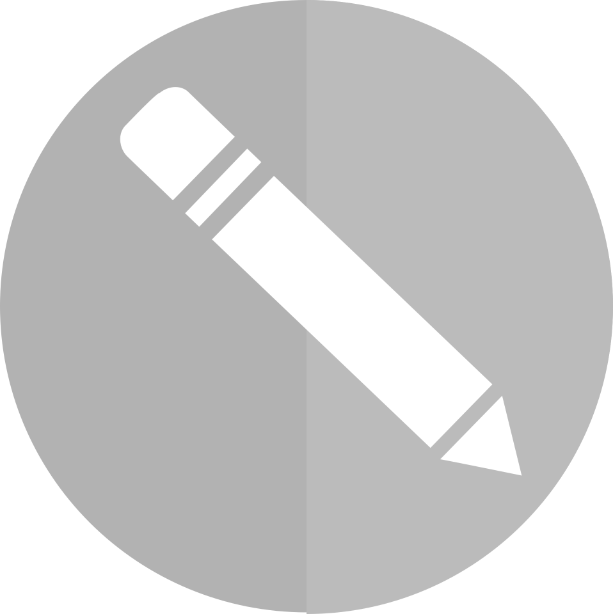 Improper Length
Too short or too long suggests inexperience.
We make sure you understand how a cover letter can add value to your overall application process. As a paper or digital attachment, it's an asset that develops your story beyond what a résumé or CV can present. (Even if your target employers aren't accepting letters online, working with us to create one will help you prepare for interviews.)
With The Formey Touch, a cover letter never comes across as a bad clone of your résumé or CV. We weave your key qualifications into a swatch that leaves the reader wanting to see more. 
We know the value of customizing each letter you submit. So, we build core content that can be adjusted to relate to each job you're targeting. Also, whenever possible, we address your letter to whoever is specified as the recipient in a given job posting. 
Having extra space to sketch out how you believe you're perfect for a position is invaluable. We use that space wisely. Not only will your cover letter introduce specific examples of relevant achievements, but also it'll be the right length—about a page long.