We've always been guided by excellence. We work efficiently, write effectively, and deliver quality. For every customer. Every time.
Producing easy-to-read, impressive writing isn't easy. For over 25 years, each of our writers has heard "Wow, I didn't know it took all that!" quite a few times, as those we've helped commented on the depth of our approach. 
Trained by some of the best to bring you the best, we draw on old-fashioned inspiration and hard work to create products that will serve your best interests.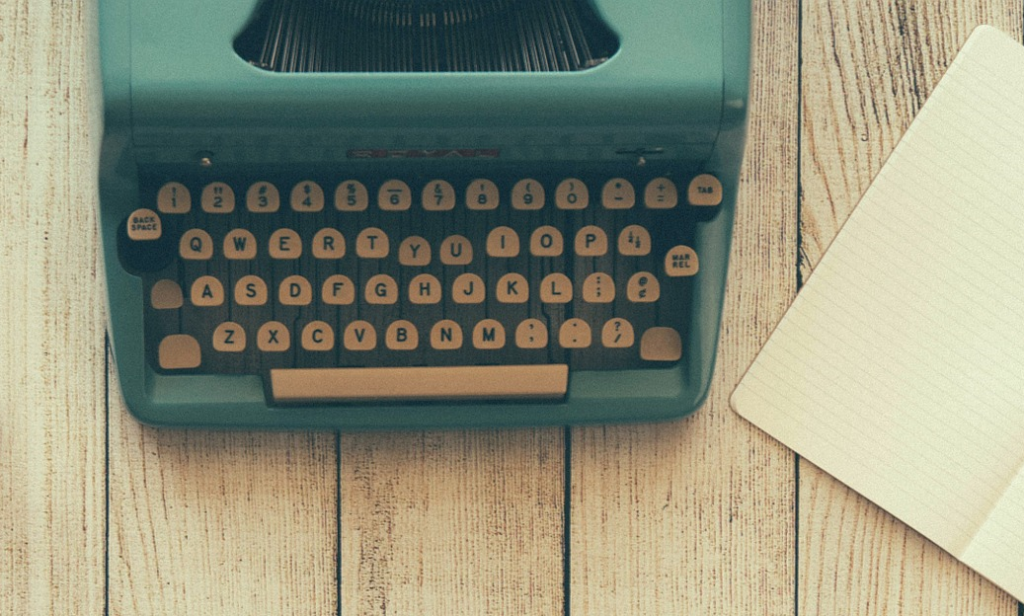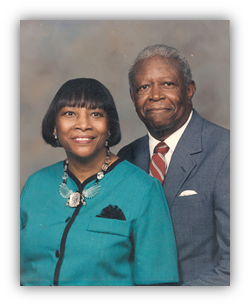 The legacy of our remarkable parents inspires us.
Our father, Henderson E. Formey, Jr., was a master wordsmith whose love for language was implanted in a one-room schoolhouse in rural Georgia. Throughout his life, this passion for well-written and well-spoken words anchored his devotion to his callings of educational administration and ministry.
Our mother, Eloise Copeland Formey, was a brilliant homemaker, brimming with an uncommon appreciation for excellence. As the navigator of our family, her impeccable attention to detail spoke volumes about her commitment to quality—a hallmark she instilled in us.
Thus, we deliver writing support with the complementary gifts of our parents in mind. The Formey Touch team's passion for communications excellence refines every project.
As independent practitioners, it's been our privilege, for decades, to have people from all walks of life entrust us with creating promotional and biographical content to meet their needs.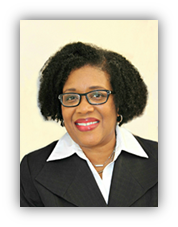 Known as The Word Sculptor, Iris draws from a well of experience as a Princeton-trained writer and editor. She infuses even the briefest statement with a readability that makes it memorable. Years as a college proofreading and editing instructor inspired her to develop systems that expedite the process of producing polished final drafts. Some of her works have appeared in Essence magazine and the Encyclopedia of the Harlem Renaissance, and on MSNBC.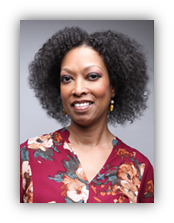 A Macalester College graduate with a keen grasp of the elements of exceptional writing, Menia appreciates the depth that even the subtlest detail can bring. She specializes in stamping every project with a seamless flow, creating documents that exceed client expectations. Having served as in-house editor for various corporations, she's a seasoned conference seminar presenter, who operates It Reads Well, a professional proofreading and editing service.
Creswell brings the valued touch of a professional writer and editor to any piece he handles. With skills honed at Yale University, he approaches each assignment with a scholar's edge. Continually researching and examining ways to refine his work process, he gives a fresh look to the seemingly ordinary. His well-crafted documents appropriately balance tradition and innovation. For many years, he's been the go-to editor for a number of organizations.