résumé & curriculum vitae
Map your career and accomplishments professionally.
Where Many Résumés & CVs Go Wrong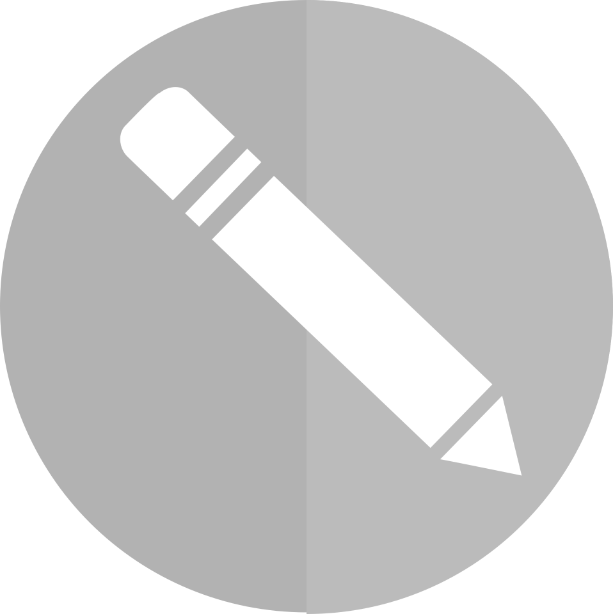 Poor Design
Haphazard and lackluster layouts diminish a document's appeal.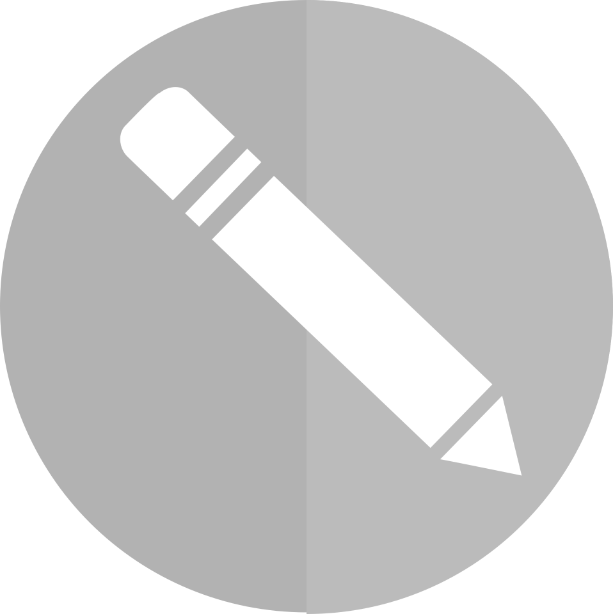 Irregularities
Illogical changes in how similar elements look tend to throw readers off.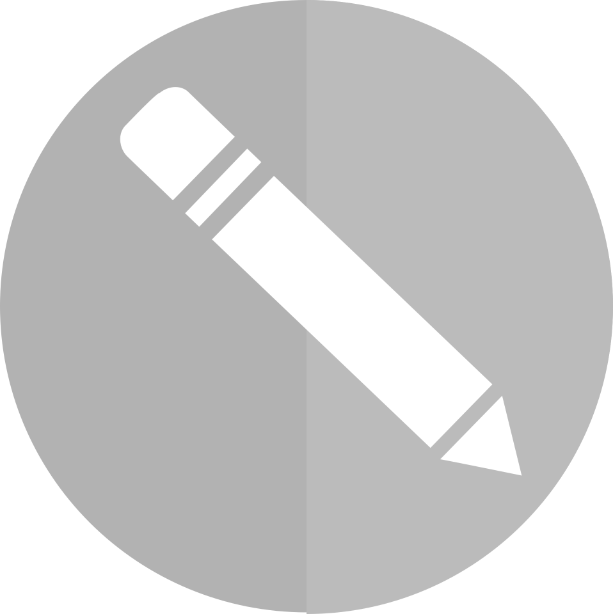 Weak Writing
Bland verbs, redundancy, and vague wording wilt job descriptions.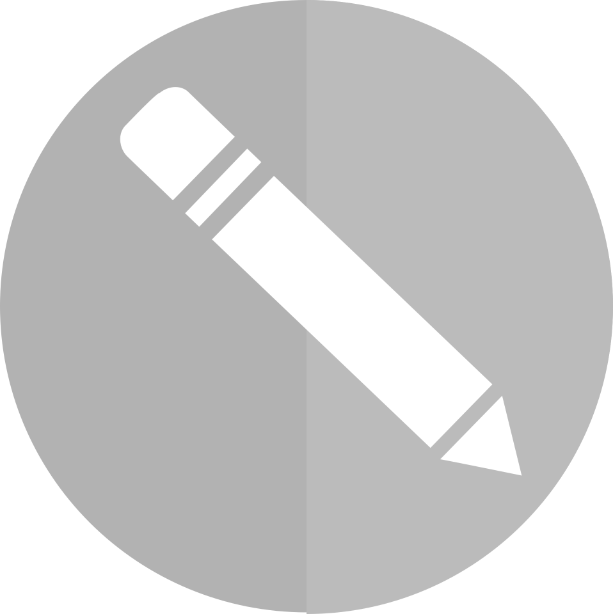 Sloppiness
Inconsistent, inaccurate, and careless details can tarnish your image.
Crisp, clean design is the first thing that stands out about our résumés and curricula vitae. Whether creating a document with a traditional look or producing one with artistic flair, we use memorable templates.
We style every category distinctively. Each major division and subheading is easy to locate, making it quicker for readers to scan your strengths. Similar elements have the same appearance throughout.
Exceptional writing anchors our qualifications summary and job descriptions. We include power verbs, pinpoint adjectives, and industry-specific terms—taking care to avoid unnecessary repetition.
We proofread for various errors, including coherence, diction, parallelism, spelling, capitalization, and punctuation. Also, we check consistency of margins, indentations, and internal and category-specific vertical spacing.