Caring. Committed. Comprehensive.
At The Formey Touch, we care about each client getting the best from us, so we work to deliver the best writing service every time. That's why our commitment to quality drives our focus on overall customer satisfaction.
Our project intake interview sets the stage for our work process. We pinpoint where you are and meet you there to get you where you need to be. Once we confirm the content and terms of your order, along with delivery expectations, we get started . . . and update you periodically until your project's done.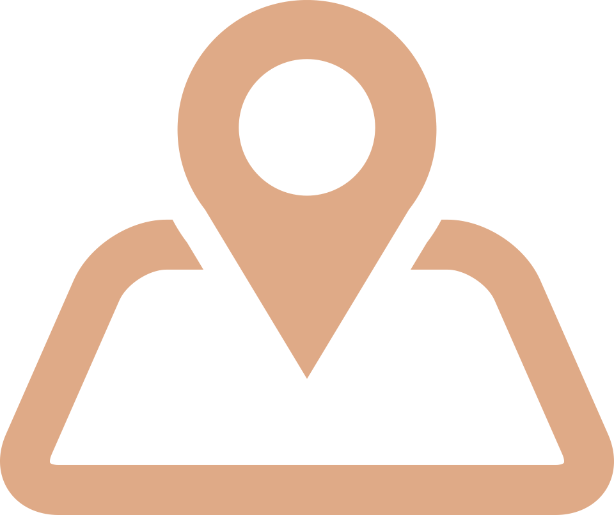 A Writing Service You Can Trust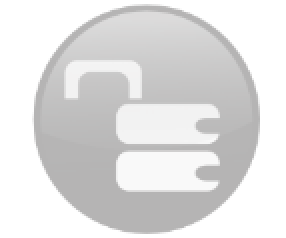 As professional writing services go, our fees are rarely the lowest or the highest. They reflect writing complexity, prewriting necessities, formatting essentials, and our expertise and practices. Fixed fees are reserved for documents and/or services of predictable length and complexity. Price quoting applies to more intricate jobs. Click the unlock icon to view our price list.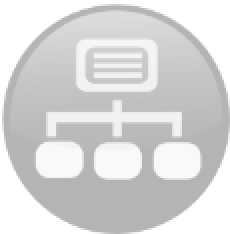 Our Terms & Conditions statement details the terms of use our customers and site visitors agree to abide by. Our Privacy Policy shares the extent to which we safeguard the privacy of your interactions and the information you share with us. You can access them via their respective footer links on any of our site pages.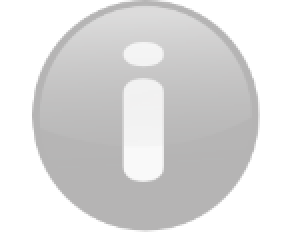 We know that choosing the best fit for your writing needs takes careful consideration. So, we've mindfully built pages that detail our work features and processes. For quick reference to answers to frequently asked questions, click the info icon to access our FAQ. If you don't find what you're looking for, just send us a message, by clicking the "GET IN TOUCH" button or menu tab on any page, and you'll hear from us soon.
Did You Know?
The Formey Touch makes an average of five proofreading and editing passes over every piece of writing that we produce. Each time we do so, we're checking for specific clusters of 32 types of errors and weaknesses.